A Better Life Starts with a Healthy Lifestyle
Welcome to Shiv yog physiotherapy
Shiv Yog Physiotherapy And Yoga Classes Is #1 Physiotherapy/Yoga Therapy/Chiropractic center In Jamshedpur. Our Main Aim Is To Understand The Patient Issue And Give The Therapy According To Their Problem.
Key Specs Of Our Center 🙂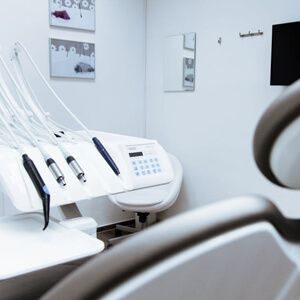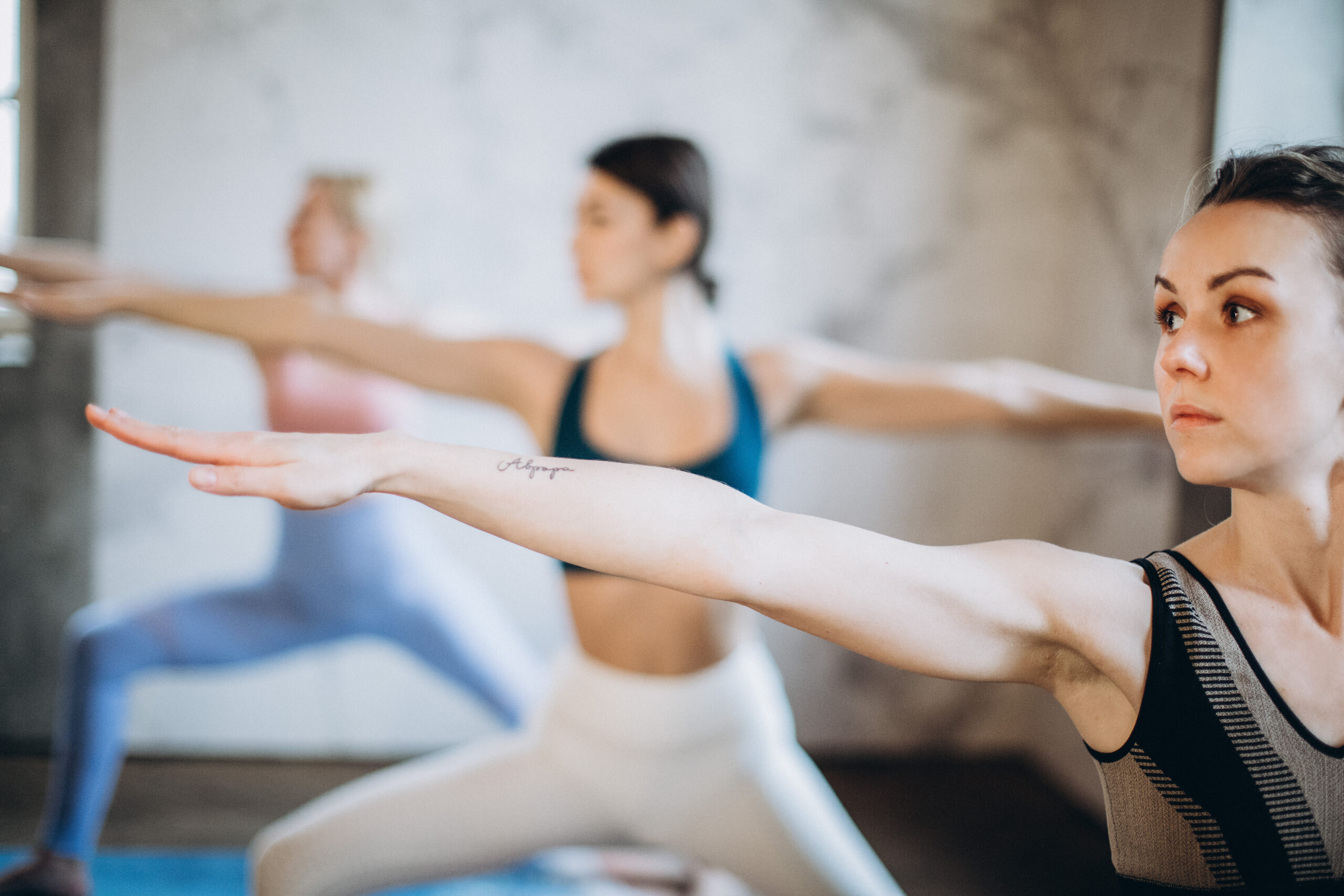 Committed To Make You Physically Fit...
Urna habitasse imperdiet! Aut, deleniti nisl, varius? Nunc, iure iure nunc sit mi ducimus atque nostrum iure ducimus quae dolore. Massa sapien at do ipsum nostra adipisicing.
rutrum fugiat doloribus, dolor, ipsa commodi doloremque do senectus neque molestiae dis nisi euismod, diam illo incididunt dignissim expedita.
Dr. Nawal Kishore Singh
Physiotherapist; Yoga Therapist
Complete Care on Your Schedule
Making Life Easier to Live...