It's Time for You to Have
...Your Health In Good Hands
Meet the Health Halfway...
We Hear Your Story & Take A Detailed History. To That End, We Create An Individualized Treatment Plan Including Assessment & Diagnosis Aimed At Achieving The Functional Goals We Set Together.
We Take Time To Understand The Root Of Your Problem In Order To Provide The Best & Most Effective Treatment. Through Our Years Of Experience, We've Found That Continued Care Is A Crucial Part Of The Recovery Process.
Treatment & Therapy Forms An Integral Part Of Our Approach To Treating The Whole Body, Not Just A Complaint In Isolation. This Service Is Fundamental To Ensuring Our Patients' Long-term Health And Wellness.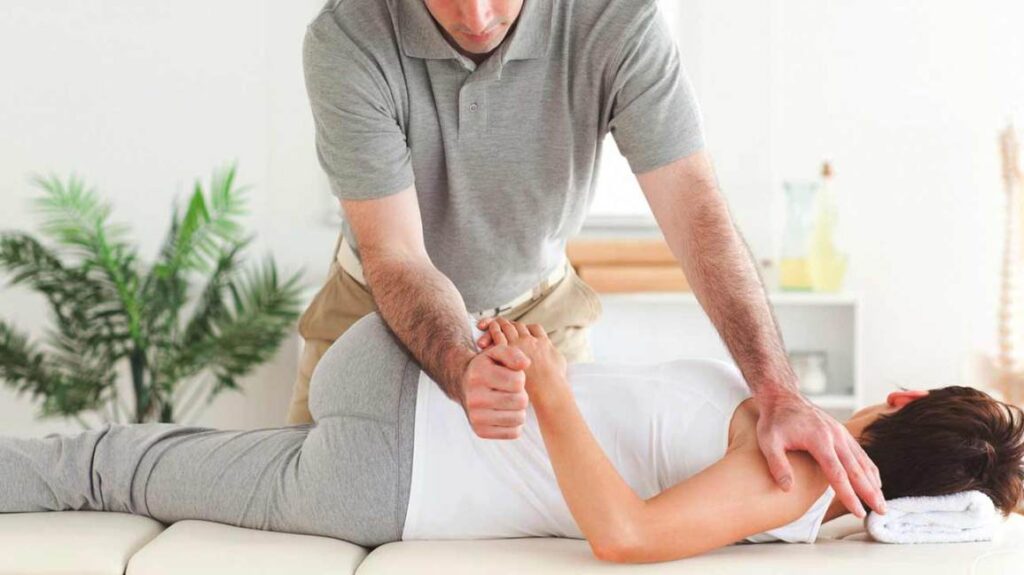 Shiv Yog Physiotherapy And Yoga Classes In One Of The Leading And Fastest Growing Center At Jamshedpur.
At Shiv Yog Physiotherapy And Yoga Classes, We Believe In Treating The Whole Body Rather Than Treating An Injury Or Medical Issue In Isolation. That's Why We Offer An Extensive Range Of Services To Help Improve Movement And Function.
14+ Years of Experience in Physiotherapy
What My Clients Say about Us
Dr Nawal Kishore Is Indeed A Good Physiotherapist. My Experience With Him Has Been Very Understanding, Caring And More Than That The Confidence He Builds Up In The Patient For Faster Recovery. He Very Much Dedicated To His Patients. I Wish Him Success All The Way.
I Was Having Pain In My Knee For More Than Three Years. I Was Looking For The Best Professional Physiotherapist In Jamshedpur Who Can Understand My Problem And Cure It Completely. So Finally Came In Touch With Dr Nawal Kishore Singh Who Understands My Problem And Cured It. And Now It's More Than A Year. I Am Not Feeling Any Pain Now. And I Suggest Everyone Who To In Getting In Touch With Dr Nawal Kishore Singh In Shiv Yog Physiotherapy.
I Had Cervical Spondylosis For More Than Eight Years. I Was Roaming To Different Doctors But Getting The Relief After The Therapy Of 6 Months Under Dr Nawal Kishore Singh I Got Rid Off It. Shiv Yog Physiotherapy And Yoga Classes Is The Best Physiotherapy Centre In Jamshedpur. I Also Refer My Friends To Consult Dr Nawal Kishore Singh If They Are Having Any Pain.
Having Any Kind Of Pain ????
Book Your Appointment Now